China

folio About Us
Chinafolio provides high value information and analysis on the
politics, economics, history and social issues of China.
---
Founders
---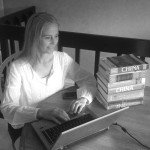 Melissa Leet has a MA in Chinese Studies from SOAS, University of London, MBA from Columbia University, and BA in Economics, Smith College.    
---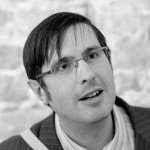 Dr. Ed Griffith has spent several years living, working, studying and researching in various parts of China. He is fluent in Mandarin.
Ed got his PhD from the University of Leeds in the UK and is a specialist on Sino-Japanese relations. He is currently Course Leader for Asia-Pacific Studies at the University of Central Lancashire, where he also contributes to the only MA in North Korean Studies outside of the Korean peninsula.